21 Days of Awesomeness
94 students enrolled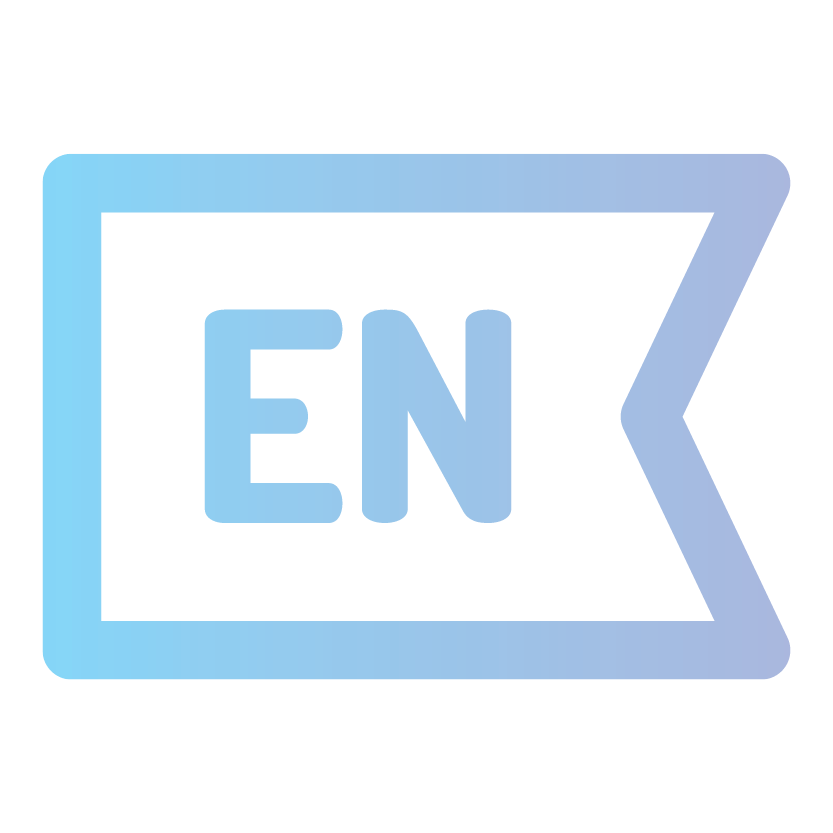 English
4.9
Here's what you'll learn

Developing a deeper connection with Self

Channelizing your thoughts to the things you want

To understand the power of Small Habits

To make life more Disciplined and Organised

An Art of Meditation and bring in clarity of thoughts

To streamline things and make yourself more productive using tools & techniques

Understanding the power of building Early Morning Routine
Course Credits:
2 Credits / 0.6 CEU
* Please Login as a student to enroll
Enquire Now
Accreditation/Affiliate Partner(s)
Course Description
21 Days to Awesomeness is the awesome sequel to the 7 Days to Amazing Lifestyle workshop. This is especially for the people who completed the 7 days workshop and are now looking to explore the next level of tranquility of human mind.
The 21 Days of Awesomeness workshop by INFS is a certificate program. After successful completion of the 21-day task-based workshop, scholars will be granted a certificate. To complete the workshop, scholars do not have to go through any practical exams at the end of the program. They will simply receive a task for each day of the workshop which they'll have to implement while doing their daily chores.
There's only one prerequisite that the scholars have to meet for enrolling in the workshop. Scholars should have completed the INFS 7 Days to Amazing Lifestyle workshop. To access the 21 Days of Awesomeness workshop material, scholars will have to first produce the 7 Days to Amazing Lifestyle workshop certificate. You can find the workshop -here.
In the 21 Days of Awesomeness workshop, scholars will receive Live Meditation Sessions, Recorded Sessions, Daily Tasks, and a Habit Tracker. The sessions will be conducted from Monday to Friday, every week, at 5 AM. The live meditation sessions will be conducted through Zoom or WebEx. The Zoom or WebEx link will be provided to the enrolled scholars. In case scholars miss the live sessions, they can always access the recorded sessions.
The workshop fee is priced at 2,500 INR. Every batch of the 21 Days of Awesomeness workshop will have a maximum of 25 scholars, ensuring that each scholar receives individual attention.
Course Eligibility
Must have completed 7 Days to Amazing Lifestyle workshop
Workshop Fee is INCLUSIVE of applicable taxes and is NON-REFUNDABLE
What's Included As Part Of Your Course

Live faculty lectures and Q n A
Our expert faculty will conduct online lectures which will be followed by question-and-answer sessions.

Online access of course material
The online course material will be accessible once the payment is made and the required documents are approved.

Certificate of Participation
The students will receive a certificate after completing the workshop. The students can download their certificates from the student dashboard.
Course Credits:
2 Credits / 0.6 CEU
Our Alumni Speak
This journey of meditation I feel it's an addiction since I dint do today feeling as if I missed something very important. I am overwhelmed by the way each & every mediation has been guided. Each day is a new learning & relief. Thank you so much Shashank for such a beautiful journey towards making life so peaceful.

Jaspreit Grover
INFS has always been very supportive to us students! The content is solid and backed by research which is simply great! Plus, whenever I had any doubts, I could always get them clarified from the the faculty members whose prompt responses are well appreciated. This definitely helped me on my journey. Thank you so much.

Prateek Lamchewal