7 days to Amazing Lifestyle
771 students enrolled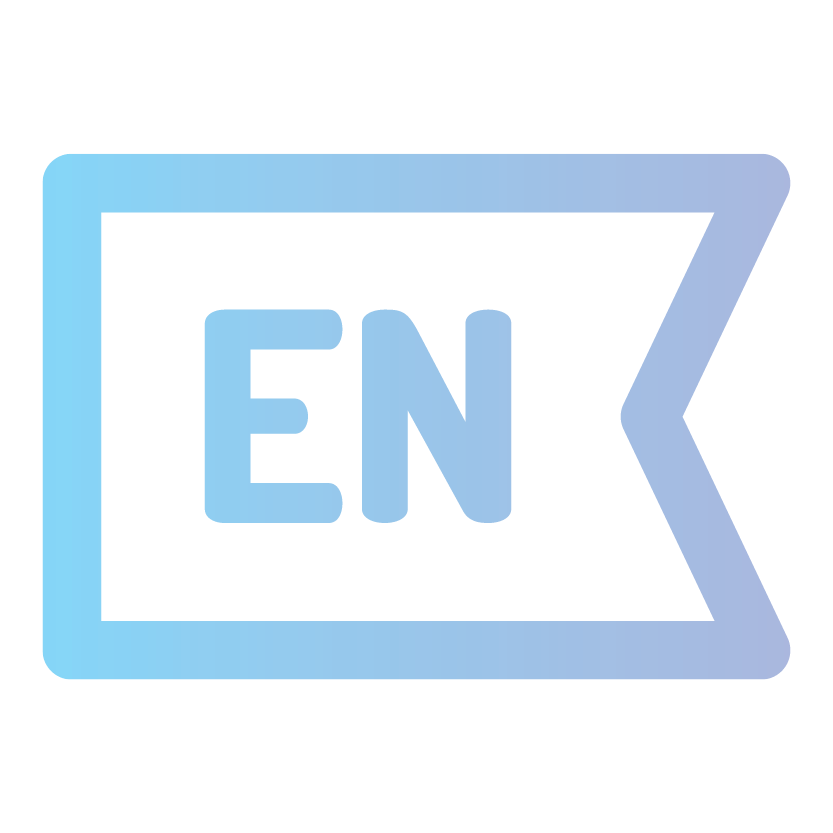 English
4.9
Here's what you'll learn

Introduction to the Art of meditation

Building life-changing habits and tracking them

Breakthrough for productivity in your tasks

Improving your relationships with family and friends

An abundant and loving lifestyle

Art of loving yourself
Course Credits:
2 Credits / 0.6 CEU
* Please Login as a student to enroll
Enquire Now
Accreditation/Affiliate Partner(s)
Course Description
7 days to Amazing Lifestyle is a Workshop conducted for seven days, focusing on building life-changing habits and keeping track of your goals by just giving one hour to yourself on daily basis. It is a beginners workshop focusing on mindfulness.
Often in life we feel stressed, anxious and filled with negative emotions when something goes against our will or when thinking about the future. The practice of mindfulness and meditation helps in this as well as every scenario of life.
Mindfulness is a mental skill that anyone can learn. It is a way we perceive and experience life. It is a key to peace, happiness and wholeness. There are many ways to practice mindfulness, so everyone can find what works best for them but real change comes with bringing it into you daily routine.
Throughout these seven days you will learn something new everyday. And at the end, you will find yourself a completely new person.
The focus will be on "Meditation" and "Building Habits" through various tools and processes which shall be shared everyday.
In your dashboard you shall find :
A guided meditation video
A workbook for Journaling
A Habit Tracker
A Personal tracker fo your daily personal and professional goals
Apart from this, there will be live meditation session for 5 days a week everyday at 5am IST, and it is highly recommended you join this.
We look forward to working with you in this amazing life changing workshop.
Course Eligibility
The workshop is open to all.
Workshop Fee is INCLUSIVE of applicable taxes and is NON-REFUNDABLE
What's Included As Part Of Your Course

Online access of course material
The online course material will be accessible once the payment is made and the required documents are approved.

Online Discussion Forum
There's a discussion forum below the first chapter of your course. In case you face any query, you can post it in the forum and the faculty will get back to you with the answer within 24 hours

Certificate of Participation
The students will receive a certificate after completing the workshop. The students can download their certificates from the student dashboard.
Course Credits:
2 Credits / 0.6 CEU
Our Alumni Speak
The 7 days workshop was amazing and it helped me clear my mind that was occupied with unnecessary thoughts that I was not able to share with anyone. I got into a habit of waking up early which gave me enough time to work on my personal goals.

Upasana Dhingra
This journey of meditation I feel it's an addiction since I dint do today feeling as if I missed something very important. I am overwhelmed by the way each & every mediation has been guided. Each day is a new learning & relief. Thank you so much Shashank for such a beautiful journey towards making life so peaceful.

Jaspreit Grover
I am very happy that I joined 7 days to Amazing lifestyle on INFS. Waking up early was a dream to me and after doing this course, I am waking up at 5 AM without the use of any alarm. I am more organized now on both personal as well as professional fronts.

Ranga Chaitanya