Certified Nutrition and Fitness Coach Exam
29 students enrolled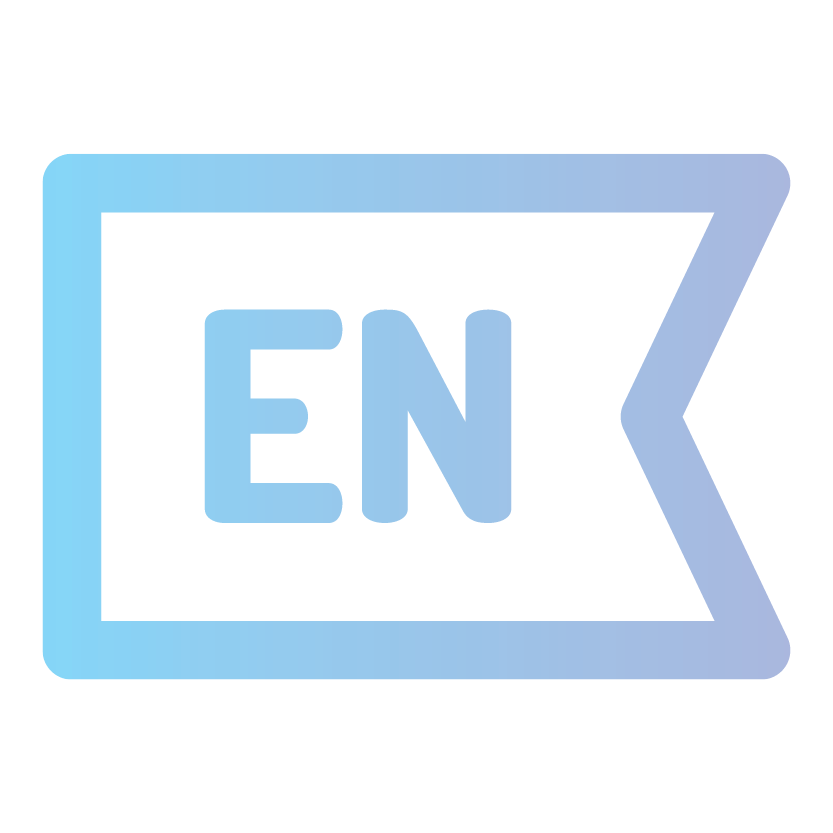 English
Exam Access Package Inclusions

Mock basic examination

Mock core examination

Self assessment tools 

Case studies scenarios for diet and exercise planning practice

Access to all assessments - Basic, core, VIVA and FTP

Online internship - Free Transformation Project (FTP) 

Detailed marksheet 

Professional Certification
Credits:
40 Credits / 12 CEU
* Please Login as a student to enroll
Enquire Now
Accreditation/Affiliate Partner(s)
Description
The certified nutrition fitness coach exam access package enables applicants to appear for all the assessments of the certified nutrition fitness coach and secure these credentials on successful completion. Irrespective of a pre-existing qualification or degree in the field of nutrition and fitness, the exam access package will allow all eligible applicants to get professionally certified and make a career in the nutrition and fitness industry. On successful completion of all assessments, applicants will be proud holders of INFS Certified Nutrition Fitness Coach Credentials.
Click here to download the Certification scheme handbook.
Click here to download the detailed curriculum.
Click here to download the assessment scheme.
Click here to check the appeals process.
Click here to check the complaints process.
Note:
Exam access fees are inclusive all applicable taxes and strictly non refundable
Please note that this is an exam only package and doesn't include any e - learning content or textbooks
Please note that the validity of the exam access is 18 months from the date of purchase. The applicant needs to complete all the assessments, FTP and report submission within 18 months.
Eligibility
An applicant needs to comply with the following:
Education - Minimum class XII or Grade 12 Or 'A Level or Equivalent from International Boards
Effective communication and writing skills in English
Basic Knowledge of computer usage and internet browsing
Possess the following skill set and knowledge, which will assessed as part of the certification process
Knowledge of fundamental nutrition and exercise science, diet planning, exercise plan design, client fitness assessment, weight management and diet psychology
Credits:
40 Credits / 12 CEU
* Please Login as a student to enroll
Enquire Now
Accreditation/Affiliate Partner(s)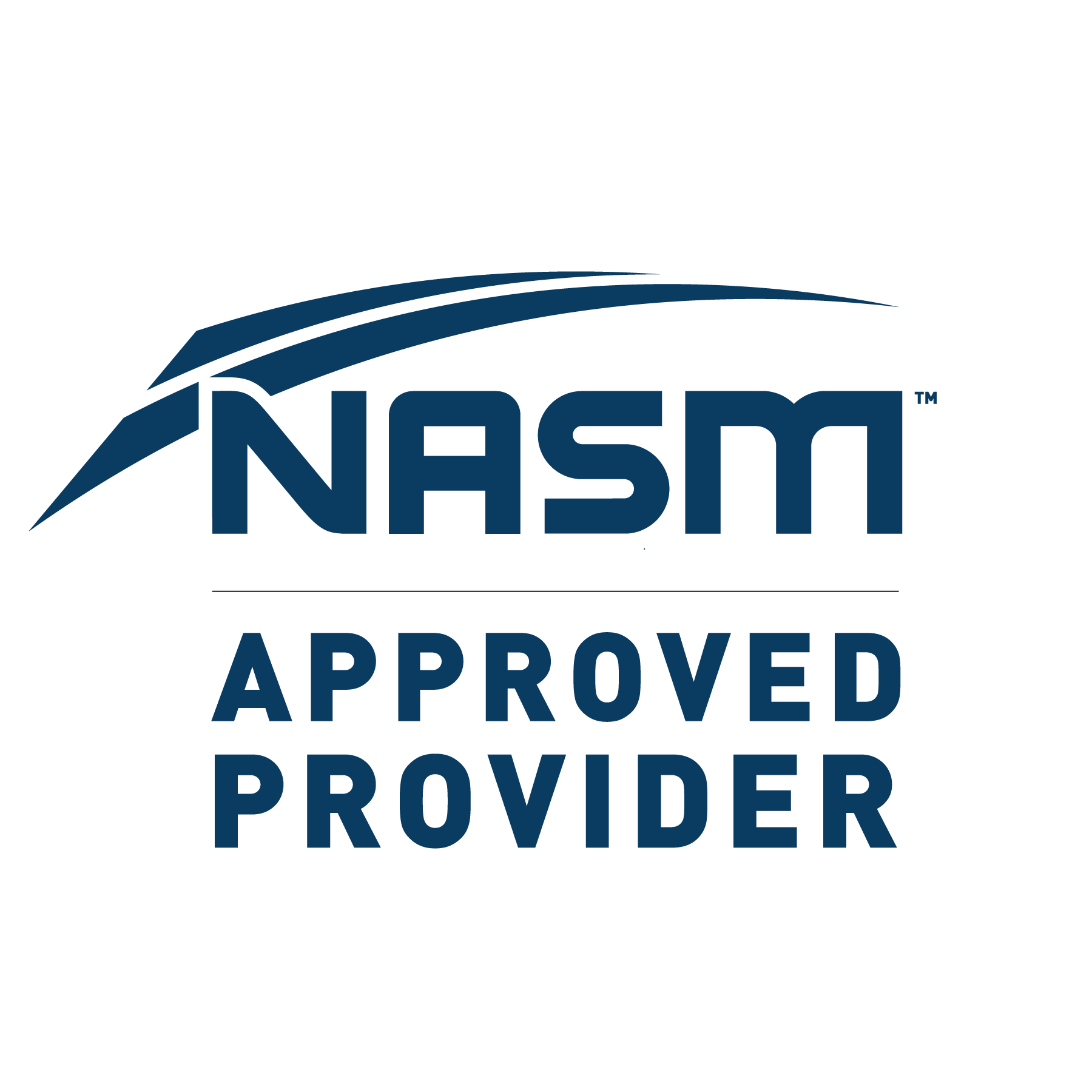 Our Alumni Speak
The INFS course has helped me understand the basics of Nutrition and Fitness. The course material is on-point, easy to understand and provides in-depth knowledge on every topic. The weekly quizzes helped me understand things much better. The practice of allowing interns to handle live clients gives them hands-on experience as they get a chance to use their knowledge. In a nutshell, the course provides you with crisp, crystal clear and in-depth knowledge.

Sonal Gandotra
I always wanted a good physique but after a point, I felt lost not knowing what to do next. That's when INFS held out its hand to guide me through so that I could reach my goal. I didn't want to remain just a scholar but also wanted to use my knowledge to help the people around me. That's when I became a mentor with SQUATS and my destiny completely changed. For this, I am eternally indebted to INFS! I'm now waiting for the launch of other INFS courses which I would definitely be completing as well.

Sairamnath Ananthakrishnan