INFS Badminton Course
50 students enrolled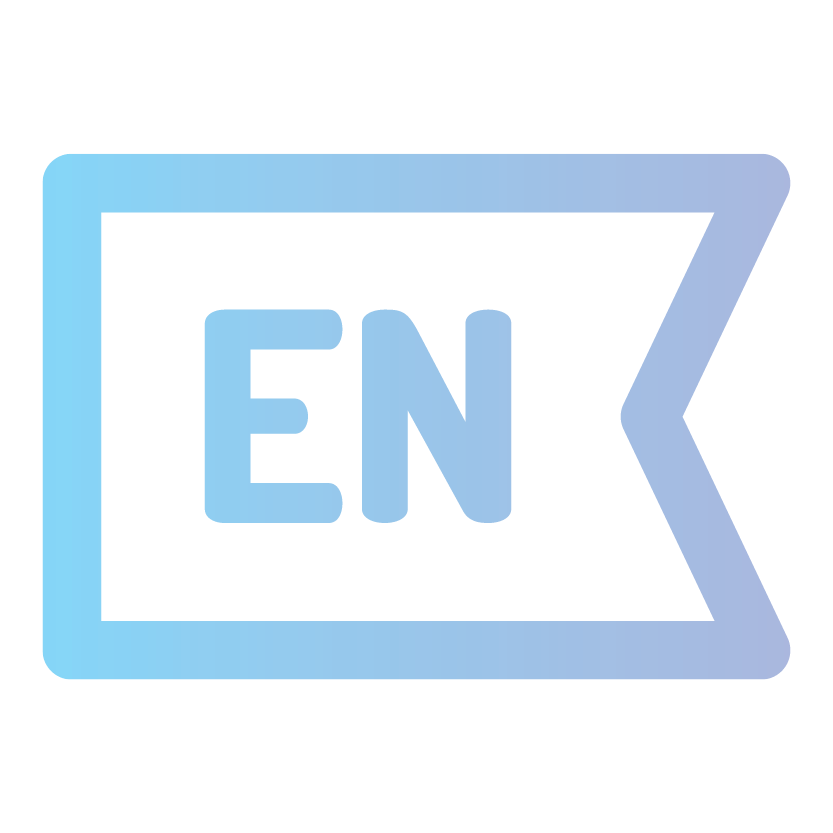 English
4.7
Here's what you'll learn

How to hold a racket — the different types of grips

How to make a service and receive one

Warm up & Cooling down

The correct footwork

A detailed understanding of the equipment that is needed

How to play all the basic strokes using the right technique

Different stroke drills using the basic strokes for singles and doubles

Basic singles and doubles strategies.

The Rules of the Game

Injury Prevention, hydration and recovery
Course Credits:
2 Credits / 0.6 CEU
* Please Login as a student to enroll
Enquire Now
Accreditation/Affiliate Partner(s)
Course Description
Making sports and physical activity a part of your life has never been easier. This course is a brand-new way of learning the sport of Badminton. It is the perfect opportunity to learn something you may have always wanted to but couldn't because of whatever reasons. There are no excuses now as the course is designed to help you learn the sport, through a completely online mode of learning. Yes, it is possible!

How, you may wonder?

• It has taken months of work to curate this course, with extensive research to help deliver content that can make learning badminton online a possibility.

• Coach Jose George is a renowned face in the field of badminton, having coached many sports persons for many years. He is the facilitator of this course and has taken care to modulate coaching and make it apt for the online platform.

• Since this course is conducted online, it is like a personalised program which will take you right from the basics of the sports to learning the advanced moves.

• It is an 8-week course but you can keep learning for a lifetime. You can keep coming back to the course content while practicing and enhance your understanding even more!

The aim is to help you gain a comprehensive understanding of what the sport is all about. You will be provided with the right techniques that you will eventually be able to apply on the court. Whether you are a beginner or someone who has played badminton before, you will benefit from this course as it takes you through detailed modules concerning everything there is to learn about the sport.
Note:
Course Fee is inclusive of applicable taxes and is non-refundable
Course Eligibility
Applicant should be above 12 years of Age
What's Included As Part Of Your Course

Online Access of Course Material
The online course material will be accessible once the payment is made and the required documents are approved.

Weekly Assignment
Assessment to assess your understanding of the course material. They do not count towards your final score.

Online Discussion Forum
Throughout the program, you will have access to the forum where you can ask queries, get feedback on your form and share your progress. Simply post your questions on the forum and the faculty will get back to you with the answer.

Cerification of Completion
The students will receive a certificate after completing the course. The students can download their certificates from the student dashboard.
Course Credits:
2 Credits / 0.6 CEU
Our Alumni Speak
INFS has always been very supportive to us students! The content is solid and backed by research which is simply great! Plus, whenever I had any doubts, I could always get them clarified from the the faculty members whose prompt responses are well appreciated. This definitely helped me on my journey. Thank you so much.

Prateek Lamchewal