Managing Weight Loss Plateau : Evidence to Practice
45 students enrolled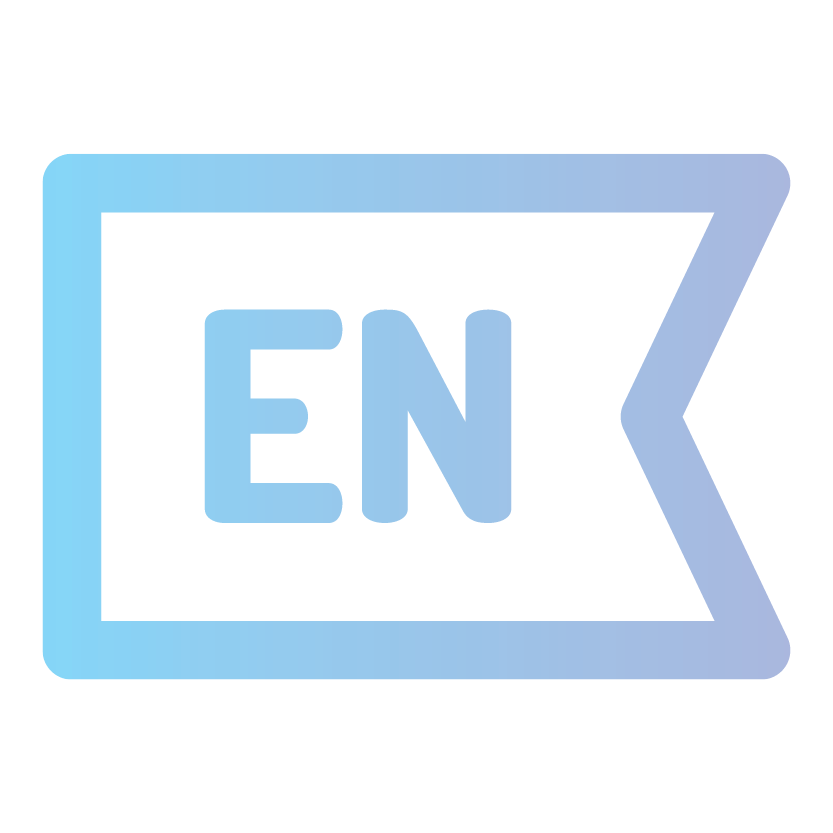 English
Here's what you'll learn

Introduction to the weight plateau concept

Understand damaged metabolism in depth

Practical ways to deal with metabolic slowdown

Apply related dieting strategies to handle metabolic slowdown

Identify loss of adherence

Methods to track and improve adherence

Design intervention for a plateau case
Course Credits:
1 Credit / 0.3 CEU
* Please Login as a student to enroll
Enquire Now
Accreditation/Affiliate Partner(s)
Course Description
The INFS 'Managing Weight Loss Plateau - Evidence to Practice' workshop unfolds the concept of weight-loss slowdown and plateau in-depth and in the most easy-to-understand language. The workshop aims to educate in such a way that a fitness coach can capably design an effective intervention for clients struggling with a weight plateau.
The workshop will introduce you to the concept of weight plateau and help you understand what exactly happens when weight plateau is reported. You will discover the role of two crucial factors behind every plateau - physiologic adaptations and adherence. Additionally, the concern of damaged metabolism will be thoroughly discussed in the workshop.
.
Through this workshop, you will be able to explore the practical ways to deal with metabolic slowdown while looking into the application of several related dieting strategies. Furthermore, you will be introduced to different methods to track and improve adherence, and practical ways to address physiologic adaptations.
'Managing Weight Loss Plateau - Evidence to Practice' workshop will end with a group exercise (case study discussion) to help you feel confident in translating your learnings into practice.
The workshop will be conducted by Faculty Head Dr Akshay Alawani on 26th August 2022 from 11 am - 3 pm IST with a 15 min break in between.
Note:
Workshop fee is strictly non refundable.
Course Eligibility
Prior Knowledge of diet planning is required
Course Credits:
1 Credit / 0.3 CEU
Our Alumni Speak
I always wanted a good physique but after a point, I felt lost not knowing what to do next. That's when INFS held out its hand to guide me through so that I could reach my goal. I didn't want to remain just a scholar but also wanted to use my knowledge to help the people around me. That's when I became a mentor with SQUATS and my destiny completely changed. For this, I am eternally indebted to INFS! I'm now waiting for the launch of other INFS courses which I would definitely be completing as well.

Sairamnath Ananthakrishnan
INFS has always been very supportive to us students! The content is solid and backed by research which is simply great! Plus, whenever I had any doubts, I could always get them clarified from the the faculty members whose prompt responses are well appreciated. This definitely helped me on my journey. Thank you so much.

Prateek Lamchewal