Yoga Exercises for Beginners
1246 students enrolled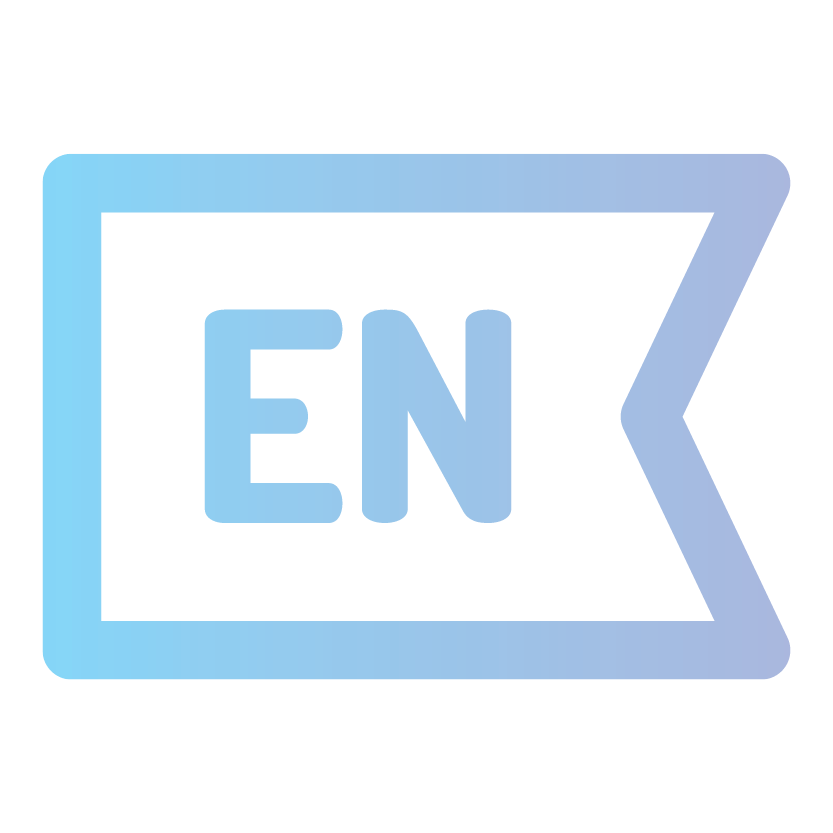 English
4.8
Here's what you'll learn

Designing your own yoga workout plan

More than 50 different asanas

The perfect form of each asana

Health benefits of asanas

Various breathing techniques

Move from basics to gradually learn the advanced asanas

Leading a healthy lifestyle by practicing yoga
Course Credits:
2 Credits / 0.6 CEU
* Please Login as a student to enroll
Enquire Now
Accreditation/Affiliate Partner(s)
Course Description
"Yoga is about fitness at level of your body , mind, emotion and consciousness. All those who pursue this, would definitely benefit" - Dr Subodh Tiwari, CEO, KaivalyaDhama
The self paced course will teach you to master the art of yoga, experience its many benefits and use it to lead a healthy and fit lifestyle.
The course consists of recorded lectures that you can watch at your own pace. In the first week you will receive instruction on the warm-up exercises, breathing awareness and pranayam, all of which you need to follow in all your yoga sessions. The next 3 weeks, you will be able to see demonstrations of 50 asanas divided in level of difficulty.
For each asana, you will learn the correct form (along with its health benefits) with the help of the video lessons.
You can use the knowledge you will acquire from this course to then create a yoga plan for yourself. Research indicates that the effect of Yoga accumulates with regular daily practice and it takes 4-6 weeks for the benefits to have a visible impact.
With this online course, you can create a program for yourself that is unique to you. You will not need a yoga instructor for the next few months of practice and can do your Yoga routine at your time and convenience.
As this is an online course, you can learn everything you need to know about yoga right from the comfort of your home.
This INFS course instructor is an experienced gold medalist instructor and the course delivers the highest standard of education and knowledge.
The course also includes one Question and Answer session with the instructor where you can clear any doubts you have so that you can create and practice your own Yoga routine.
You will be able to generate certificates after 1 week from the date of enrollment.
Note:
Course walk through and overview session with discussion on important topics. Faculty will guide on how to make the most of the course on the third Friday of every month from 10 am - 12 pm (unless communicated otherwise)
Course Fee is inclusive of applicable taxes and is non-refundable
Course Eligibility
Applicant must be above 12 years of age
What's Included As Part Of Your Course

Exercise Tutorial Videos
You will have access to exercise tutorial videos that are classified on the basis of anatomical positions of the body. These videos will help you learn the right form.

INFS Skills Facebook Group
The INFS skills group is a Facebook group where the scholars and faculties can interact and scholars can get their queries resolved.

Interactive QnA
The live QnA session will be scheduled with the course instructor on the third Saturday of every month from 10-11 AM (unless communicated otherwise).

Training Plan
You will receive a training plan which will help you acquire the skill set that is required for advancing the asanas.

Certification of Completion
The students will receive a certificate after completing the course. The students can download their certificates from the student dashboard.
Course Credits:
2 Credits / 0.6 CEU
Our Alumni Speak
I always wanted a good physique but after a point, I felt lost not knowing what to do next. That's when INFS held out its hand to guide me through so that I could reach my goal. I didn't want to remain just a scholar but also wanted to use my knowledge to help the people around me. That's when I became a mentor with SQUATS and my destiny completely changed. For this, I am eternally indebted to INFS! I'm now waiting for the launch of other INFS courses which I would definitely be completing as well.

Sairamnath Ananthakrishnan
INFS has always been very supportive to us students! The content is solid and backed by research which is simply great! Plus, whenever I had any doubts, I could always get them clarified from the the faculty members whose prompt responses are well appreciated. This definitely helped me on my journey. Thank you so much.

Prateek Lamchewal